Distance learning programmes such as those offered by Queen Mary Online combine world-class teaching with an easy-to-use virtual learning environment. But how do you decide whether studying online is right for you?
Here is some information to bear in mind when choosing an online degree.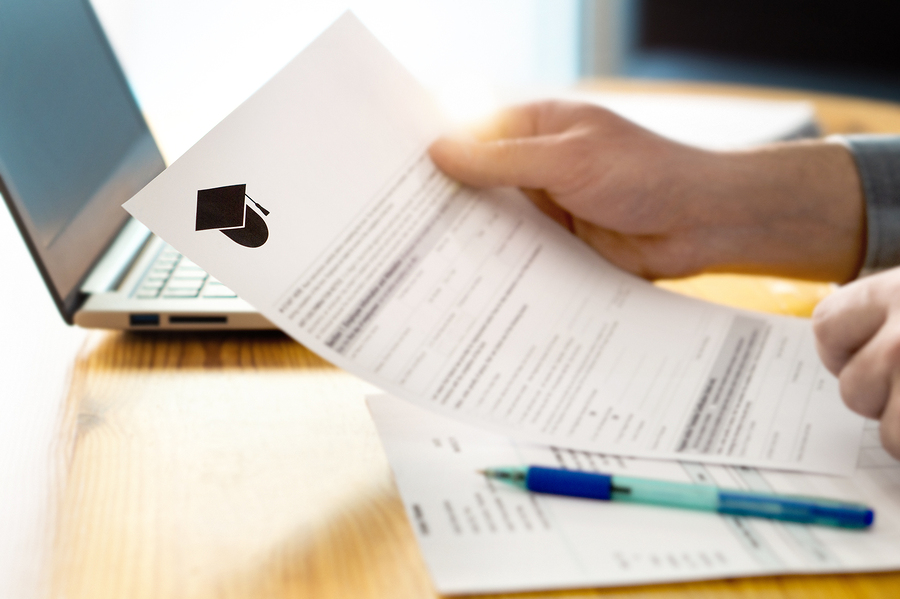 Establish whether online learning is for you
Before committing to a distance learning programme, it's important to ask yourself certain questions, such as:
Are you looking to study alongside part-time or full-time work?
Would you like the freedom to study without having to travel/relocate?
Are you a self-starter?
Do you relish the idea of debating and interacting with people all over the world?
Do you have family commitments that would make campus study inconvenient?
If you answered 'yes' to most of the above questions, online study could be the ideal way for you to earn a masters degree.
Find out more about how Queen Mary Online courses are delivered:
What is the online platform you will be using and will it suit you?
This is where you will be spending all of your time whilst studying, so it's important to do some research into how you will navigate through your chosen course.
Here at Queen Mary Online, our virtual learning environment has been created to be as human-friendly as possible, with tutors responding to queries as swiftly as possible and webinars being available to re-watch if you missed them or would like to re-visit something – not a luxury you would have if studying on campus!
What is the non-academic support system like?
Even when studying online, university is about more than just academia and having a non-academic support system is invaluable where your emotional well-being is concerned. Take a look at what kind of support is available to you before choosing a course so you can be confident that help and guidance will be there should you need it.
Student Advisers will be your first point of contact whilst studying with Queen Mary Online and you will be able to speak to them about accessing specific support services or simply to have a chat about how your studies are going.
Find out more about the Queen Mary Online learning experience: